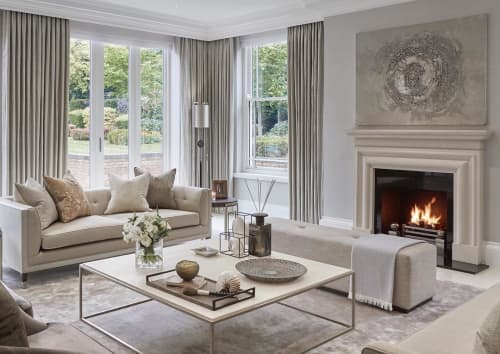 Image credit: Sophie Paterson
Love this painting by Maiju Tirri Art which our client at our Wentworth project already owned and which was the starting point for our design for this contemporary living room. It has so much texture and a light use of colour with the predominantly grey and cream palette and subtle touches of peach… .
Have more questions about this item?