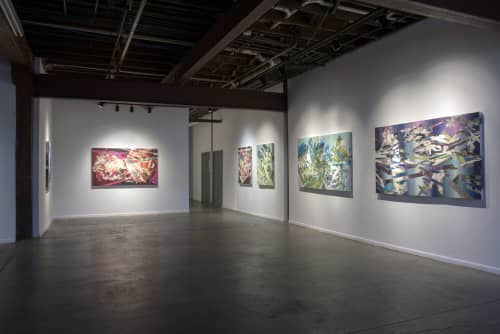 Image credit: Harrison Evans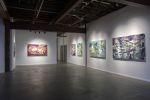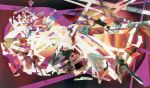 Spontaneity 3 - Paintings
oil, acrylic, and graphite on canvas 45" x 77"
Spontaneity 3 suggests a twisted theory of everything, where a fragmented space exists in various states of activity. The work combines the format of world maps and hyperbolic geometry to achieve complexity. Disparate layers of media expose paint washes, graphite drawing, and soft brushwork. Each painting integrates an underlying axis of symmetry while subsequent layers of contrasting shapes and color negate the initial simplification. This energetic work seeks the unification of structure and nature.
Have more questions about this item?