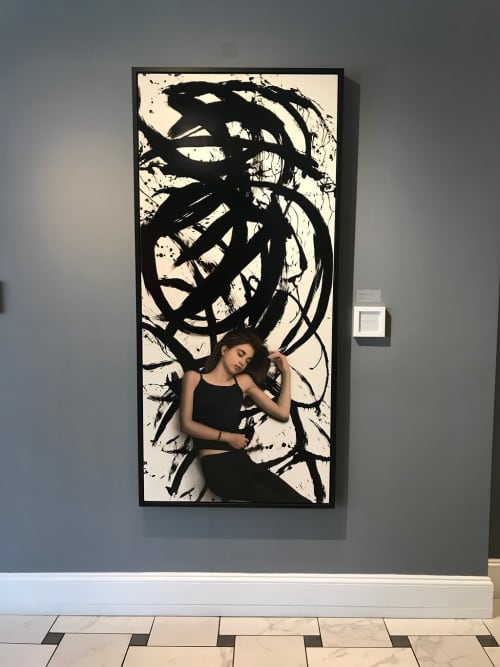 "Zen Dream". Limited editions from the original painting of Juan Cossío part of a private collection.Exhibited at The Vendue (Charleston's Art Hotel) and in Thornwood Gallery (Houston, TX)
MEDIUM SIZE 53 x 106 cms . PRICE: 386,84 $ ( Limited edition of 50 copies)
LARGE SIZE 68 x 139 cms . PRICE: 607 $ (Limited edition of 20 copies)
Printed on special paper 310 grs with all standards of high quality for art reproductions.
Each piece is signed and attached a certificate of authenticity
Not framed.Price not includes shipping cost.
Shipping: 6 days
$90 Shipping in the US, ask the creator about international shipping.
Estimated Arrival: August 18, 2021
Have more questions about this item?