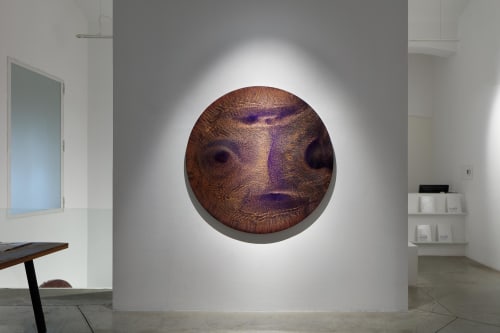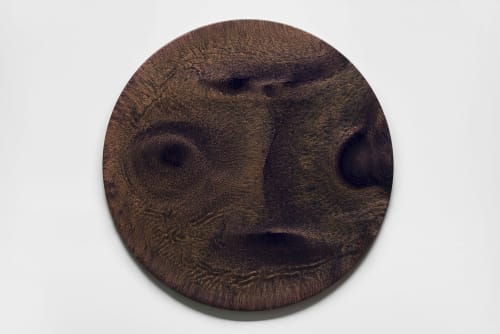 Context & Credits
Item
'Untitled' by Milan Houser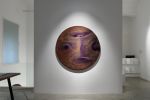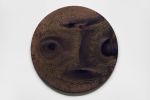 +3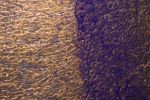 'Untitled' by Milan Houser
Starts at US$13,000
Price excludes VAT and shipping.
Item Details
Milan Houser
Untitled, 2017-9
Pigments, metals and varnish on canvas
150 cm
Milan Houser mixes metal dust into the lacquer base to create a unique material and new technique in painting. In a number of examples, Houser uses copper, in which he is also interested in the fact that it is ever-present in today's world. In addition he also experiments with aluminum, bronze, zinc, titanium, silicon, iron or alloys such as bronze. After many years of experience with colored nitrocellulose lacquer, he has reached the next stage of his artistic development. For Milan Houser's work, the specific physical and chemical nature of the artist's works and the distortion of the distance between the spatial object and the image surface are important. Milan Houser is a solitaire in his work, which is characterized mainly by the search for new conditions of material of painting.