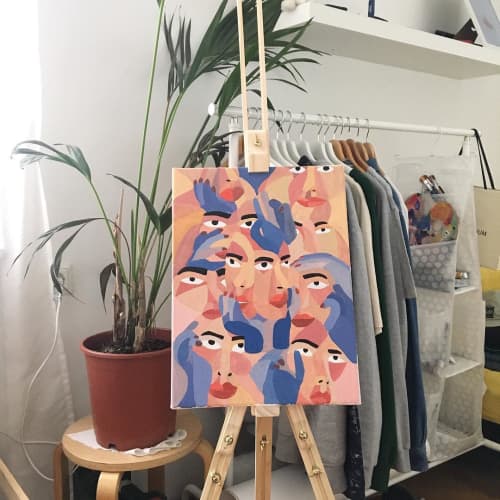 Featured In Alja Horvat Studio, Ljubljana, Slovenia
I haven't been posting so much lately on Instagram.. Just didn't feel inspired and motivated enough to create something new. But mom bought me a painting stand for christmas and I LOVE IT! Guess I'll be painting on canvas from now on.
Have more questions about this item?