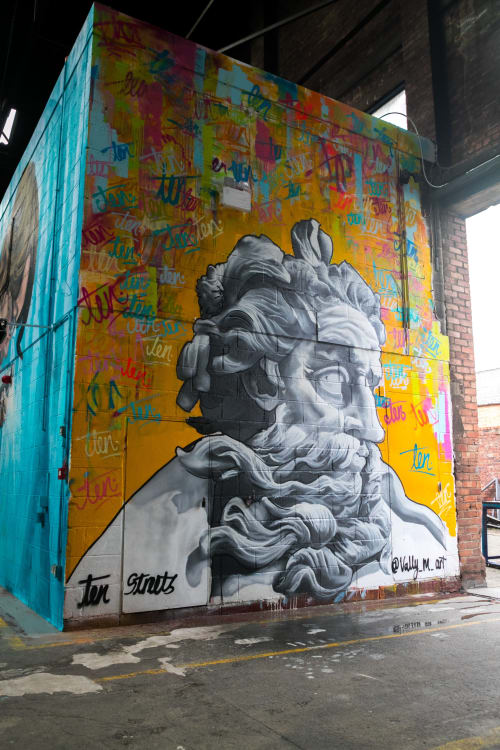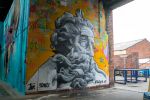 +3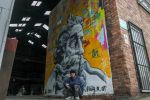 Zeus (Ten Streets Market)
The first commissioned mural for Ten Streets Market.
For this piece the client wanted a greek good theme with a graffiti feel welcoming the visitors to the market as they walk in through the massive sliding warehouse door. I chose to paint Zeus as he was a perfect fit for the location, looking as though his beard was being blown from the gust coming in from the windy Liverpool docks. The piece was completed using spray paint and emulsion paint. See more work here: www.calmedforth.myportfolio.com
Have more questions about this item?