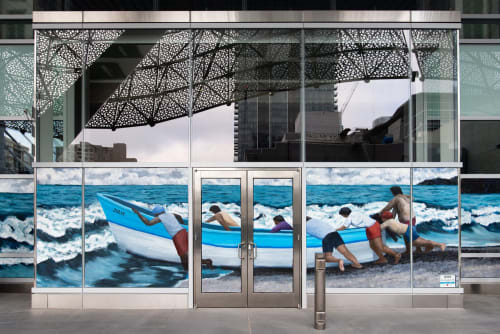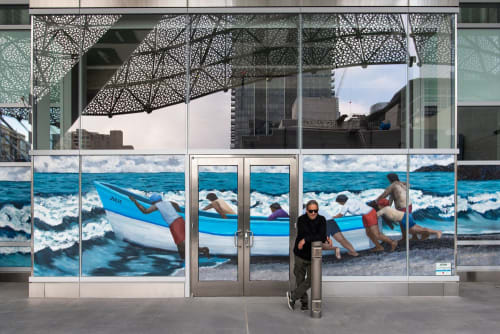 Image credit: Victoria Montero
Context & Credits
Item
"Desafiando la Marea"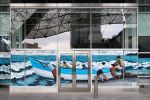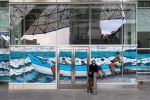 Item Details
In August 2018, I was selected to paint a mural at the new Salesforce Transit Center in San Francisco, as part of of the Artspan's Transit Center Mural Project. The Transit Center is an innovative and sustainable new San Francisco landmark that transforms a transportation hub into an urban experience including a rooftop park, a bus bridge, retail spaces and much more! Myself, alongside with other 37 Artspan muralists were selected to create semi-permanent murals on the ground retail space windows.
I completed this mural project over the span of 5 days including a live painting demonstration during the Grand Opening & Mural Unveiling on August 11th, 2018.
The mural in its entirety is 40 feet long and 7 feet tall