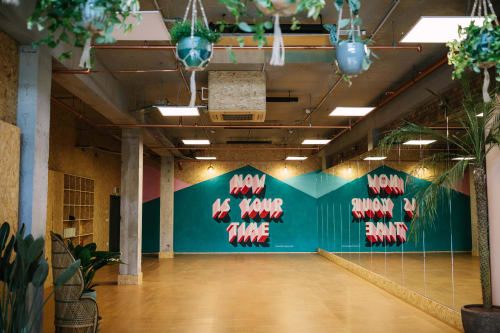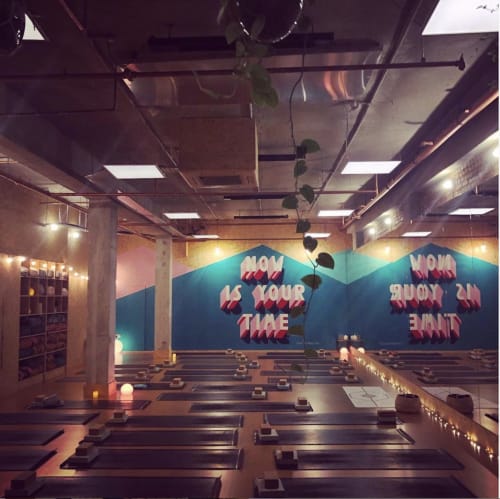 Image credit: Kasia Kowalska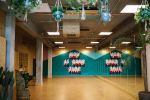 +4

Starts at US$2,000
Price varies on size of wall, surface to be painted, access requirements and and specific design needs.
Item Details
Collaboration with YogaHouse London. This is the second mural I have painted for YogaHouseLondon; I also painted at their other studio in South-East London. Please see 'I Am Here' artwork in my profile for more.
This painting is part of 'Survival Techniques'; a street art project that aims to promote hope and optimism and bring a little light to people having a dark day.
Acrylic on wooden wall.