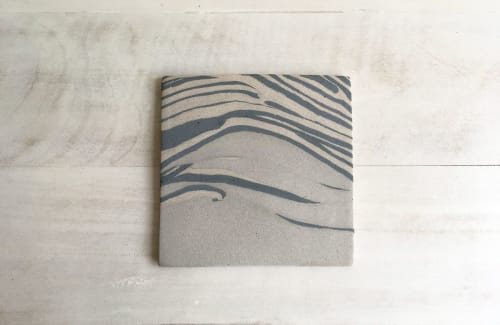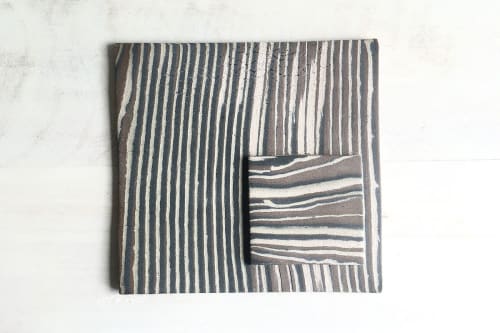 Context & Credits
Item
landscapes in clay - art tiles
As seen in
Mumbai
, Mumbai, India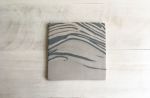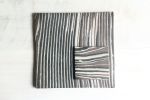 +2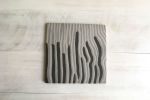 landscapes in clay - art tiles
Item Details
Landscapes in Clay is a series of Art Tiles. These tiles are inspired by the scapes of life – those of the body, mind and nature. They are metaphorical representations of a fleeting moment, a thought or an emotion.
The Landscapes in Clay Art Tiles are made using coloured clays. The clay is coloured with ceramic pigments and colouring oxides. I do not glaze the tiles to retain the natural matt texture of the clay.
These tiles come with wooden mounts that have hooks in them so that the tiles may be easily hung on a nail in the wall. Individually hung, they look lovely as miniature artworks in small niches, on columns or on doors.