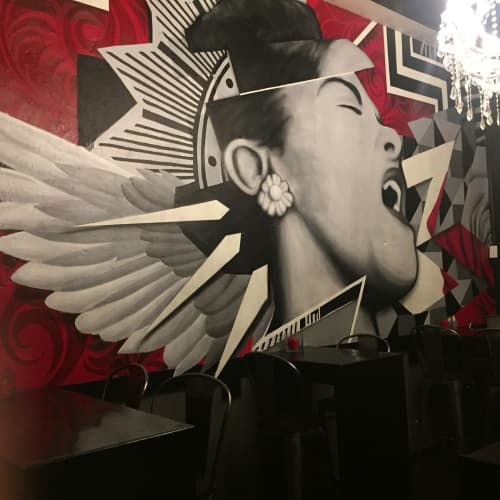 Featured In Pontotoc Lounge, Memphis, TN
An urban contemporary wall design at this restaurant on South Main in Memphis. Pontotoc Jazz Lounge is a tucked away intimate spot that is all about attention to detail with all of their food and drinks. From the time I spent there, I could quickly tell these guys were not playing around and take what they do very seriously. Check them out.
Have more questions about this item?