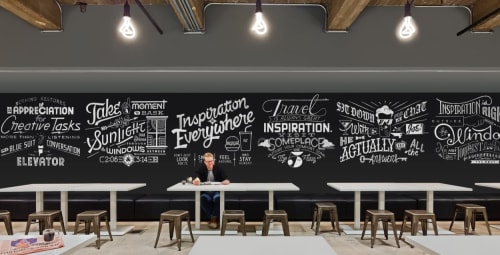 Image credit: The Friends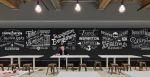 Here's the wall mural that we created for BBDO New York's office café. We couldn't have pulled it off without the invaluable help of our good friends Bryan Haker (who is having a nice magazine reading moment) and Mia Doerwald with copywriting by Sarah Crawford.
Have more questions about this item?