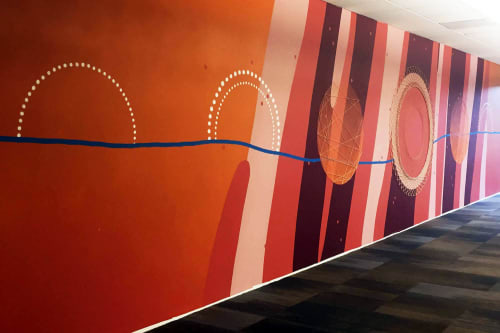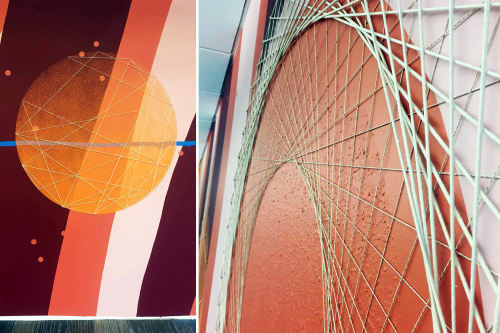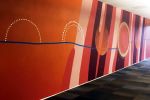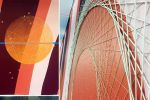 Nature Meets Technology "Earth & Rock"
Description
Combining both two-dimension and three-dimensional materials, Otto pushed two contrasting natural themes into Uber's South Bay office. The two unique site-specific murals were inspired by a connection between art and technology: "Nature meets Technology" and "Earth & Rock."
Secure payment
Secure transactions by credit card through Stripe.
Learn More
Learn more about purchasing from our Creators in our
Buyer Policy