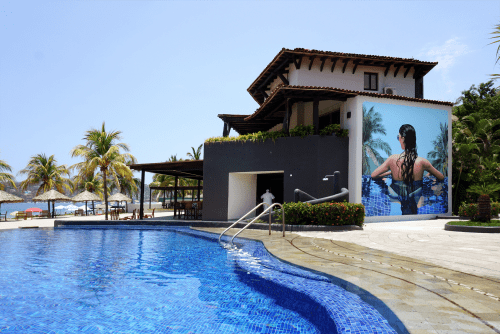 Image credit: Jorge Ildefonso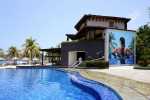 +3

Creator not accepting inquiries
Mural for Thompson Zihuatanejo Hotel (formerly Villa del Sol) in Zihuatanejo, Mexico. It's my version of the view from the pool, looking out over the Pacific Ocean. A guest named Bianca was my model. Visit my wall if you ever find yourself at Playa La Ropa and say hello to the amazing staff who I can now call friends!
Special thank you to LOOT for making this happen.
Process photo with parasailor by Jorge Ildefonso.