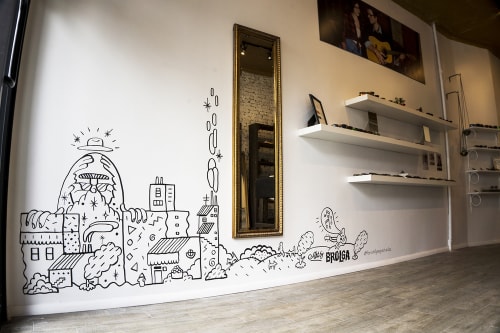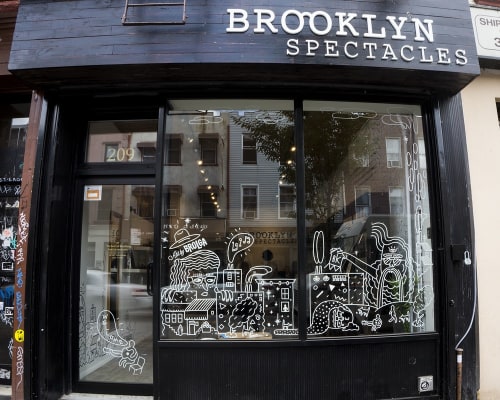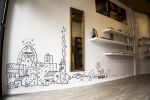 +2

Brooklyn Spectacles Murals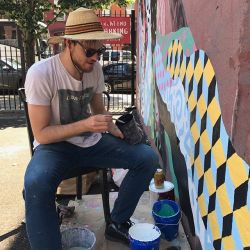 by
With the essence of their hometown, Brooklyn Spectacles are an independent eyewear boutique that creates beautifully crafted frames.
I was approached by Brooklyn Spectacles to do a collaboration takeover of their flagship store in Williamsburg. I devised a concept that mashes up Brolga characters with the everyday Brooklyn, gritty but loveable.
The take-over resulted in a large shop-front window illustration overlooking Bedford Avenue and an in-store mural spanning across their interior wall.