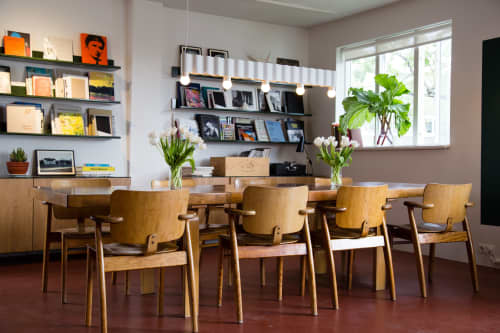 Image credit: King Oden / Ásta Jónína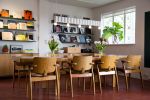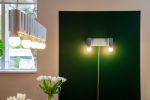 +3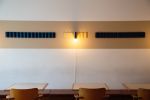 Corrugation Lights - Lighting Design
Featured In Ásmundarsalur, Reykjavík, Iceland
Corrugation is a collection of lights inspired by mid-century furniture making, honouring the technique of veneer forming. It consists of scalable hanging light and wall sconces, which can serve as building blocks to create unique combinations playfully spanning across whole rooms.
In collaboration with Tino Seubert
Have more questions about this item?