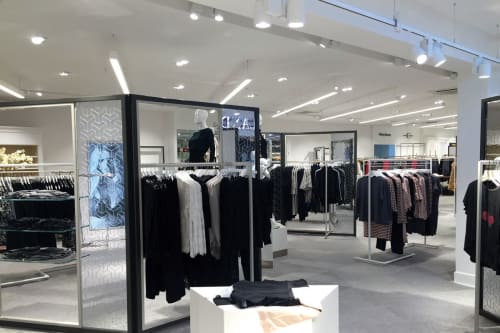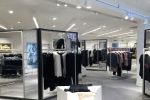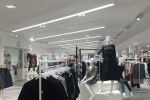 +3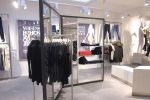 Voisins Interior Lighting Design
Voisins department store in Jersey has over 177 years in the retail industry. The brief was to produce a contemporary lighting scheme with feature lighting in key areas throughout the department store over a 3 year period.
We designed and manufactured long linear led light fittings that flow through the main retail space. We also developed the hexagonal light fitting over the stairs, to encourage customers to venture up the next floor.
Have more questions about this item?