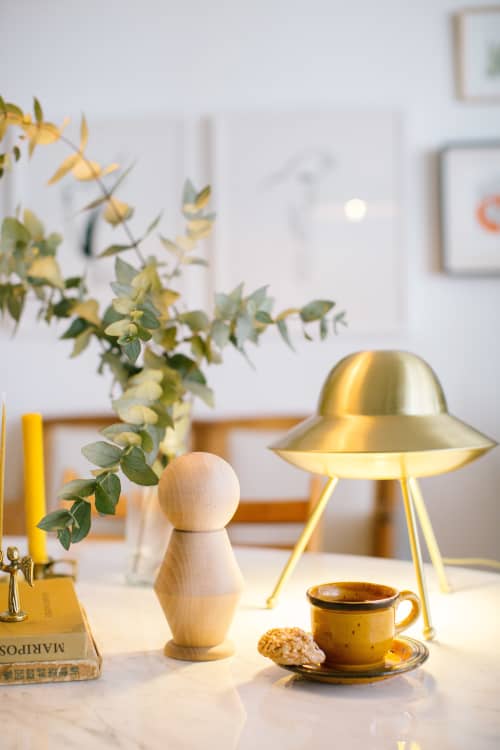 Image credit: https://no5istanbul.com/ https://www.cravis.co.uk/





+1

Featured In Studio Lugo, İstanbul, Turkey
Inquire about Comissioning a Custom piece
Remember, the light would scatter from under a spaceship that landed on Earth, in cartoons.
We know that some of us don't give up imagining, and they are eagerly waiting for the day when a spaceship will land.
For this, with Spacy; We aimed to spread some fun and light into our living spaces. And to remind us how important it is to keep dreams alive.
Have more questions about this item?