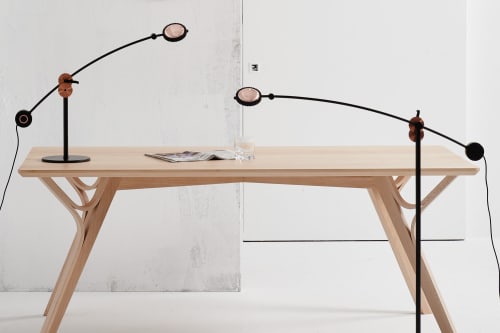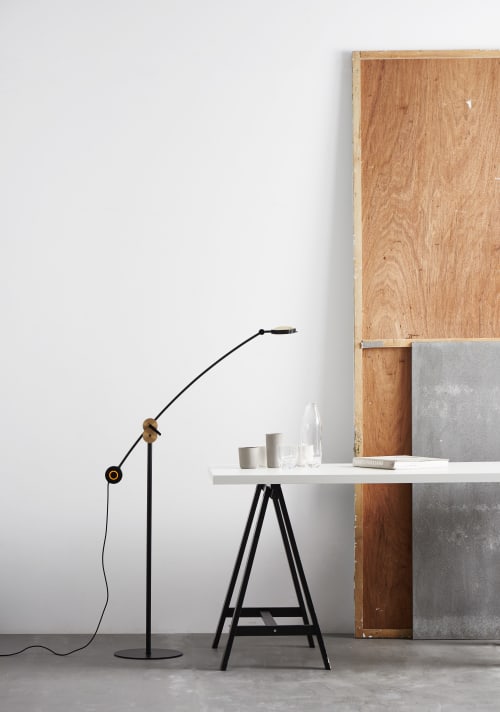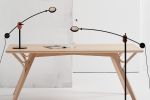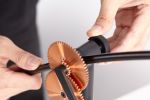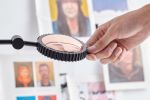 PLANET Floor Lamp
PLANET Floor Lamp embodies and represents the SEED ideology. At SEED Design we are simple, elegant, practical, yet interactive. It took our design geniuses tiresome years to overcome a myriad of technical challenges, but finally, the PLANET Floor Lamp has been born. PLANET Floor Lamp is incredibly polished and sophisticated, yet still so straightforward. The multi-adjustable parts provide the user the flexibility to meet their every need. Combining intelligent design with innovational aesthetics, the PLANET is ready to tenderly emit a moon-like illumination through genuine copper/ brass gear.
This item is commission/custom work.
Click inquire to start a conversation.
in
858 Lind Ave SW
, Renton, WA