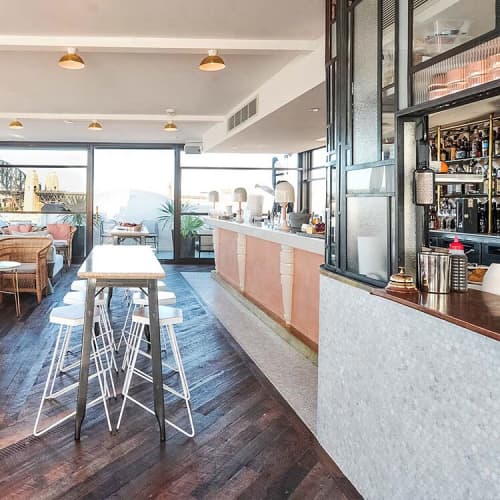 Featured In Henry Deane, Millers Point, Australia
A project with Sibella Court in the stunning Henry Dean Bar at Palisades Hotel, Millers Point in Sydney. For this project, Porcelain Bear's custom made Palace bullnoses were used with their Cloche table lamps with hand braided natural leather to match the bar facade. The porcelain pilasters were made with their Palace dining table legs.
Have more questions about this item?