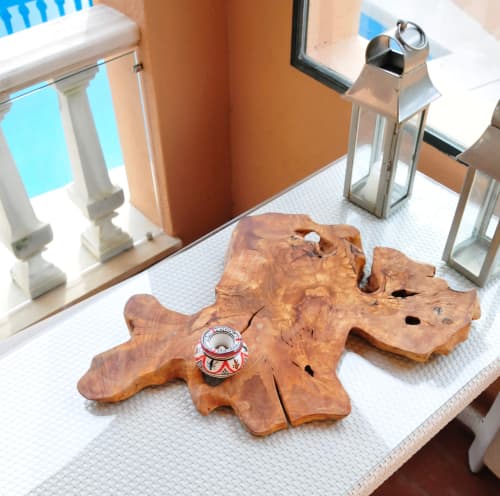 +4

Furniture, equipment, lighting, art. - Lamps
Featured In Montemor-o-Novo, Portugal
Price from $35 to $874$35-$874
We give a new life to so-called forest residues, pruning and tree cutting, necessary for maintenance of the forest, turning them into utilitarian pieces.
Design and implementation of furniture, equipment and accessories for indoor and outdoor, where wood is the main raw material.
Item
Furniture, equipment, lighting, art.
As seen in
Montemor-o-Novo
, Montemor-o-Novo, Portugal
Have more questions about this item?