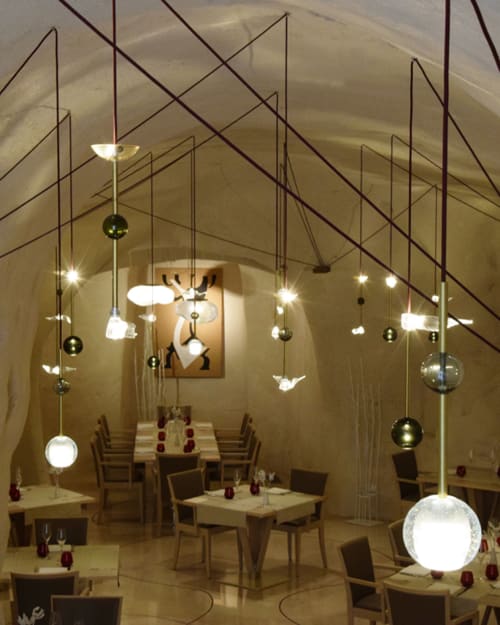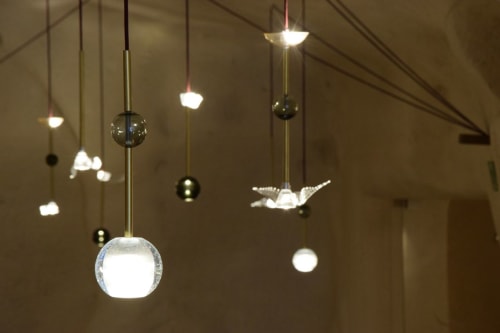 Context & Credits
Item
Dedalo - Interior Design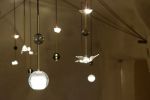 +21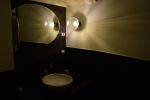 Item Details
In the amazing scenery of this luxury restaurant , we manufactured several types of lamps for a total of 92 luminous bodies.
Based on the concept of the labyrinth Daedalus taken from the greek mythology legend of the Minotaur and the idea of thread that Ariadne had to follow.
Handmade glass is the leading element of the whole project, embedded into metal structures, such as brass, copper and bronze.
We used cutting-edge leds with a white temperature suitable to enhance the heat of the tuff walls.
All design lamps both for decorative and lighting purpose.