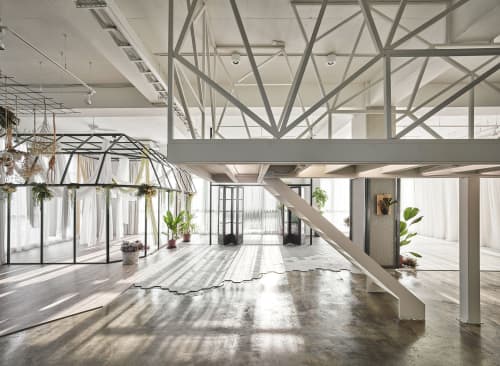 Image credit: Yi-Hsien Lee and Associates YHLAA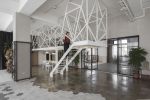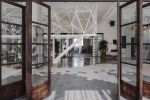 +1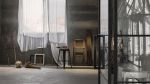 Mu-Mu Photography Studio - Interior Design
Featured In Taichung City, Taiwan
By means of metabolism architectural concepts, we hope to make this studio is about nature, closer to humanity, and with unpredictable wonders. Instead of most regular photography studios, this project pursues for an organic and diverse and creative space. For example, we build an indoor greenhouse, decorated with sheer drapes and dried flower bouquets. Moreover, the giant truss bridge attracts attention at the center of space. It's not only an iconic scene for photo-shooting, but also helps photographers to find various views at its vantage point. There's no obvious partition boundary among eight spots we designed and each scene is adaptive to one other. Natural sunlight gives additional touches, creating endless possibilities while photo-shooting.
Item
Mu-Mu Photography Studio
As seen in
Taichung City
, Taichung City, Taiwan
Have more questions about this item?