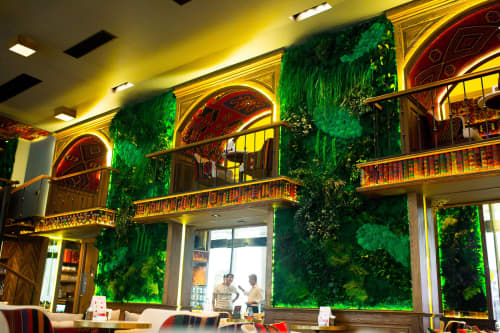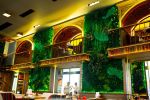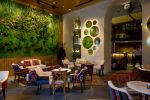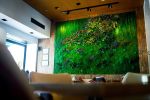 Stabilized forest plants project for Passage 145 in Baku, Azerbaijan - Interior Design
Featured In Passage 145, Bakı, Azerbaijan
Greenmood realised this project for Passage 145 in the Azerbaijani capital. This impressive project was made using the our stabilized wild plants and create an interior forest effect. It was fully custom made and do not require any maintenance at all.
Item
Stabilized forest plants project for Passage 145 in Baku, Azerbaijan
Have more questions about this item?