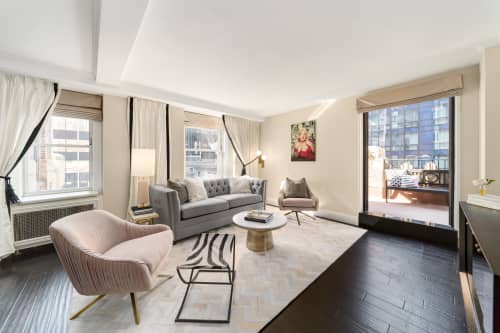 Image credit: Krisztina Crane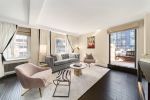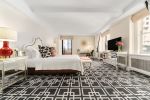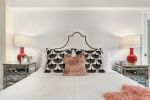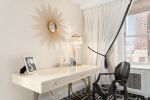 +9

The Norma Jeane Suite - Interior Design
Featured In The Lexington Hotel, Autograph Collection, New York, NY
During their brief marriage, Joe DiMaggio and Marilyn Monroe lived in a Suite at The Lexington Hotel. To pay homage to its historic residents, fringe designed the suite as inspired by Marilyn & Joe. The Norma Jeane Suite is Marilyn's iteration of what their apartment would be inclusive of references of Marilyn's favorite things. The Norma Jeane Suite is reminiscent of a traditional New York City apartment and features luxe furnishings of velvet and silk textiles with mixed metals & mirrored surfaces. We dressed the space to contrast with the deep, low seating intended to encourage guests to lounge in comfort. The black and white interiors are classic, like Monroe. We chose Blush decorative accents to bring a sense of soft luxury to the Suite. The pops of red throughout are symbolic of Marilyn's favorite lip color. Mirrored finishes add a touch of sparkle and are reminiscent of diamonds, a girl's best friend.
Item
The Norma Jeane Suite
Have more questions about this item?