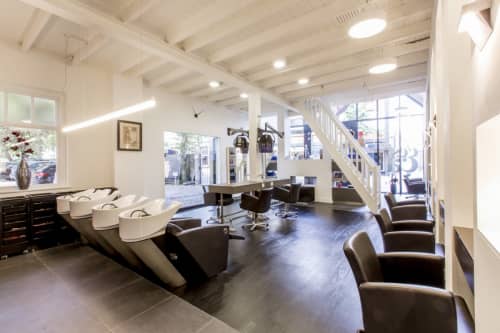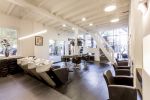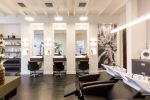 +4

Haarmode C'est Ca Valkenswaard - Interior Design
Featured In Haarmode C'est Ca, Valkenswaard, Netherlands
B-TOO design and furnishing barber shop at Haarmode C'est Ca in Valkenswaard. From old barn to a very modern and sleek shop. Including fireplace, grand chandelier and classic elements such as the wooden beams. Now the most beautiful salon in Valkenswaard.
Item
Haarmode C'est Ca Valkenswaard
Have more questions about this item?