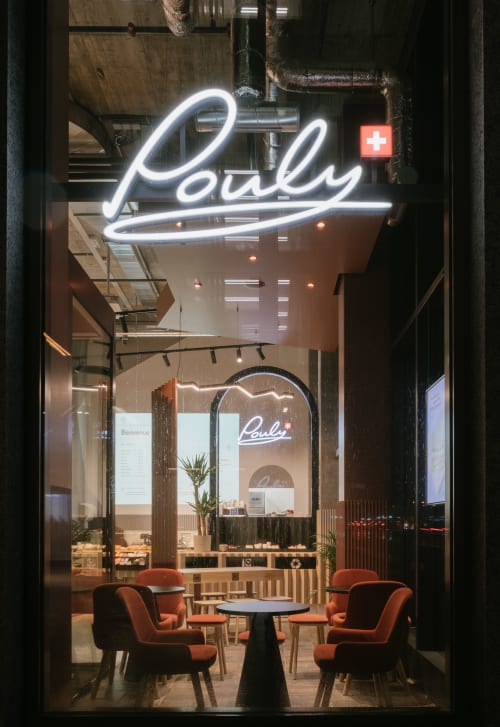 Image credit: Hamoudi Shubber - YOMIRA STUDIO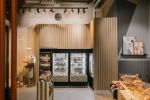 +7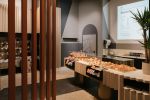 Pouly is a Swiss based bakery and cafe chain with strong customer recognition and loyalty since the 1980s. Pouly approached Author after researching design agencies within the highly competitive UK grab 'n' go market.
Author approached this project from the ground up; creating a completely new service and operational strategy based on our knowledge of best in class solutions within this marketplace. While retaining their Swiss based heritage we created a completely new brand language and aesthetic that speaks to a contemporary customer while still speaking to what is a conservative customer demographic in Switzerland.
Have more questions about this item?