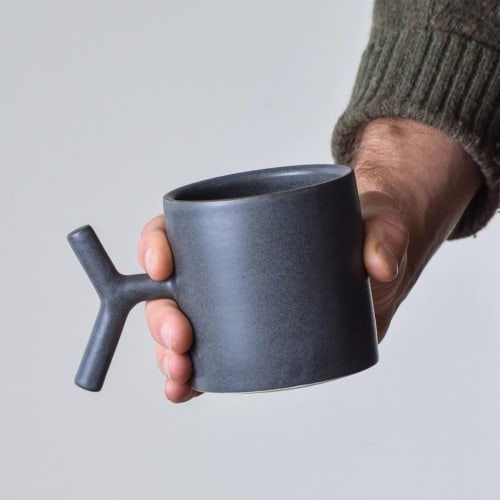 +3

Which one's your favorite K? Lately we've been getting a lot of requests for more k-grips in various finishes. As we head into the holidays we want to stock up on your favorites.
Shipping: USPS 2-7 days
$12 Shipping in the US, ask the creator about international shipping.
Estimated Arrival: September 25, 2021
Have more questions about this item?