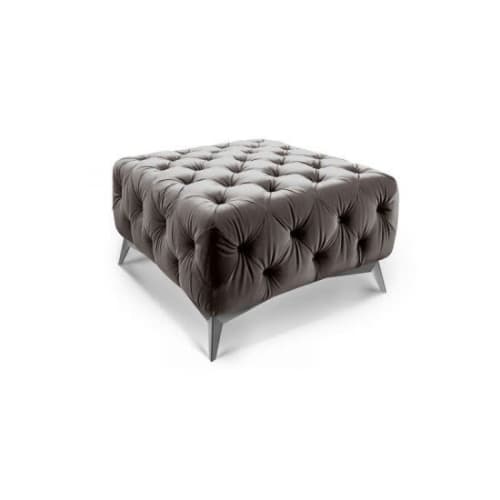 Kaieteur
Our Kaieteur Collection is created for very demanding customers. Every element is made with topmost care and will satisfy even the highest expectations.
Pouff is very useful when you want to put in your shoes or when you have unexpectable guests and not enough space on your sofa.
You can combine it with armchair when you want to take a rest or read a book.
Very elegant and cosy at the same time is the best choice.
in
Private Residence
Leicester, United Kingdom