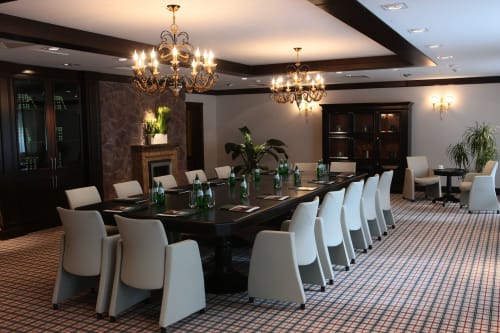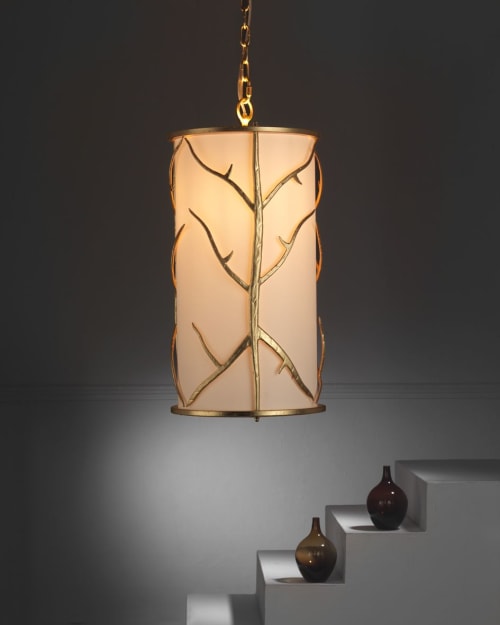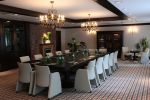 +25

PRODUCTS
The range of our materials includes not only wrought iron which constitutes the main structure of our items, but also a selection of materials that testifies for the great experience and the ancient affiliation to the world of artistic craftmanship that our company can claim.
In addition to iron (hot worked proposed with golden and silver leaf and other polychromatic finishings that resemble more "paintings" on iron than decorations) we use noble materials such as Murano glass, crystals, hand- carved wood and brass.
The new contemporary line "Gallo 2.0" introduce new finishings connected to the "galvanic bath" process such as nickel and "brushed" nickel, chrome, shiny gold, copper and black "rutenio".
Contemporary Collection GALLO 2.0
The new contemporary line named "Gallo 2.0" unites high attention for the materials and contemporary design keeping deep expressive strength drawing inspiration from the Italian and International Deco age's lines and patterns. Following this concept "Gallo.2.0" flanks the existing classic line remaining constant in warmth and decorative power.
Have more questions about this item?