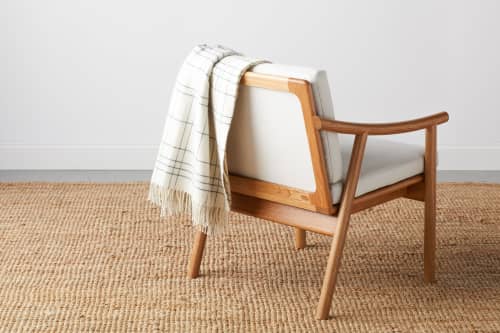 Image credit: Stretch Studios, Portland, Maine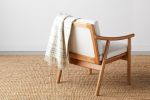 +3

Custom options available, ask the creator for customization.
The name "Nautilus" was inspired by a speech given by Frank Lloyd Wright in 1955, in which he used the endless varieties of shells to illustrate the range of forms that can be created from a consistent set of design principles.
Brought to life by our newest builder partner located in Lewiston, Maine, the unique Nautilus Lounge Chair epitomizes the Chilton aesthetic. With spare lines arranged in curves that invite the eye to wander over every surface of the wood, it is a pure celebration of natural texture.
Have more questions about this item?