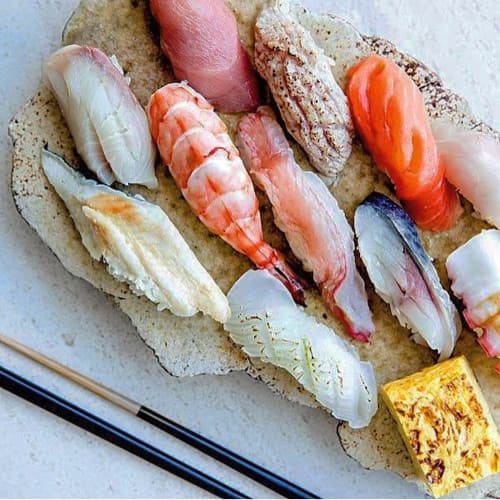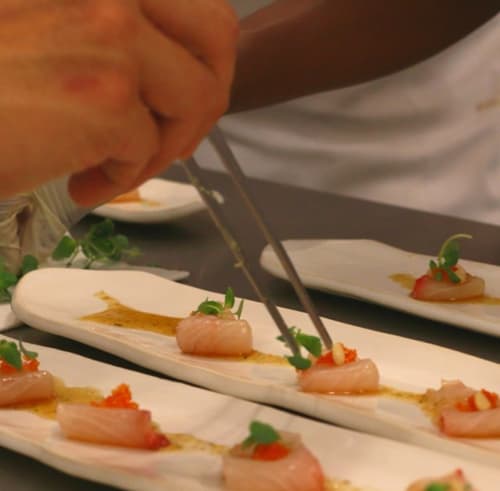 +2

US$45-US$110
Not sold individually, only as a custom order. $1000 minimum for custom orders.
One of a Kind item
Inquire about Comissioning a Custom piece
This creator usually responds within 24 hours.
Created & Sold By:
View Creator Return Policy >
Item Details
PABU Izakaya is a high-end Japanese restaurant that offers classic authentic Japanese cuisine in style. Lynn Mahon's Uwazouri Tray delivers PABU's sushi dishes with style and glamour.