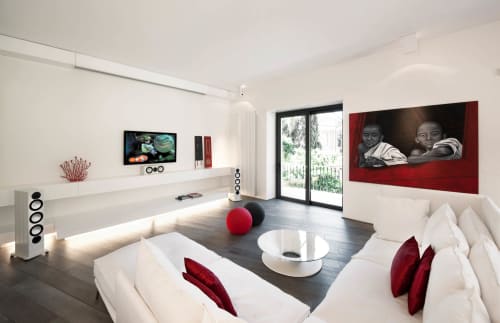 Image credit: Stefano Pedretti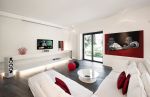 +24

Celio Apartment Project - Architecture
This important apartment located behind the Colosseum has been completely redistributed following an important design and interior design work. The large size has allowed the creation of large and bright spaces. The starting point was the main need to open the spaces between them and to the outside, thus making the rooms airy and generously lit. The hinge element of the living area is the volume of the kitchen which is outlined as a floating and independent body. The living room is dominated by essential lines that integrate with the architect's furniture. The sleeping area houses three bedrooms, three bathrooms and a study.
Item
Celio Apartment Project
Have more questions about this item?