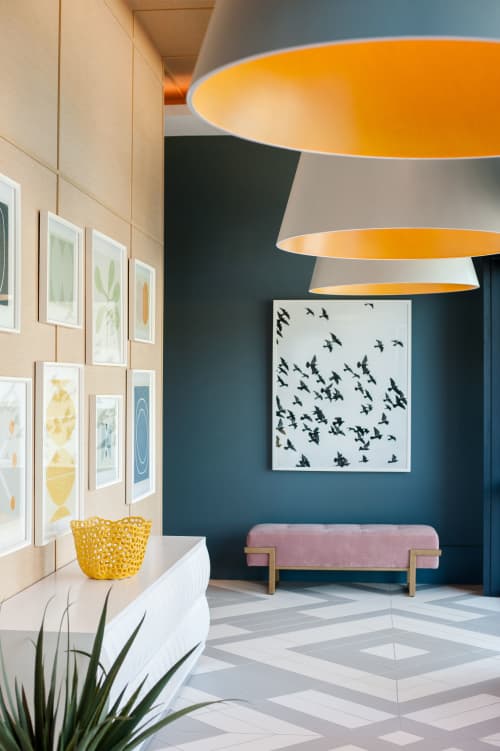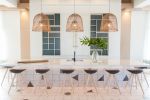 +2

WCI at Tarramor by Lennar - Interior Design
Featured In WCI at Tarramor by Lennar, Odessa, FL
A wink at playful Danish Modern Interior Design, oversize pendants by Lumetta glow over a custom tile foyer by Crossville Studios. Art by Emma Lawrenson for Trowbridge provides a joyful palette in this luxury amenity building in Tampa. Interior Design by Ansana Interior Design and Architecture is by ELM Architects in Jacksonville, Florida.
Item
WCI at Tarramor by Lennar
Have more questions about this item?