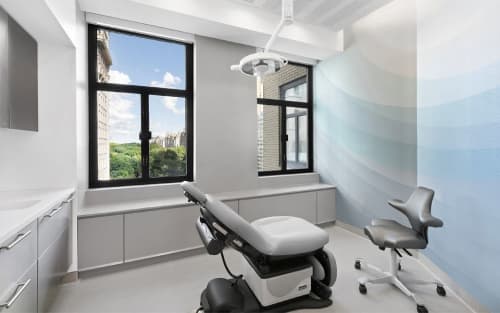 Image credit: Ryan Lahiff Photography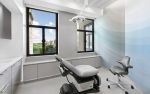 +1

Melt Mural - Dusk Colorway - Wallpaper
Melt Wallcovering Murals are customized for each patient room within two Union Square Laser Dermatology locations, to create a sense of calm and tranquility. Interior Architecture by Studio Ai Architects.
Product Description
MELT is inspired by the melting colors of the setting sun.
samples measure 11" x 17"
non-repeating pattern
all material is $15 per square ft (trade pricing available)
hand-sewn felt available starting at $9 per square ft
lead time 2-5 weeks
digitally printed on textured pearl type II commercial-grade material
due to the custom nature of our product, all sales are final
Have more questions about this item?