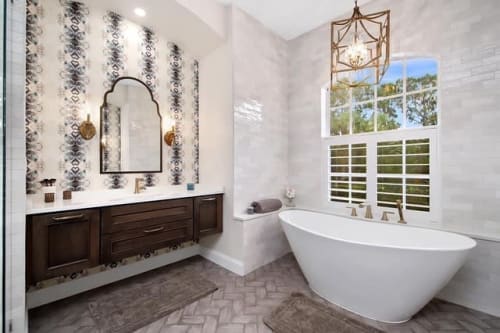 Image credit: Kauni Shetki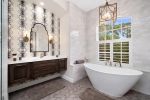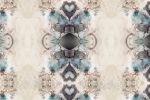 +4

Custom options available, ask the creator for customization.
custom printed wallpaper based off original mixed media painting. A vertical orientation was created for this repeat wallpaper pattern, using neutral beiges, coffee brown, taupe and tones of soft grey blue. High definition detail abound in this pattern. Neutral doesn't have to be boring!
Have more questions about this item?