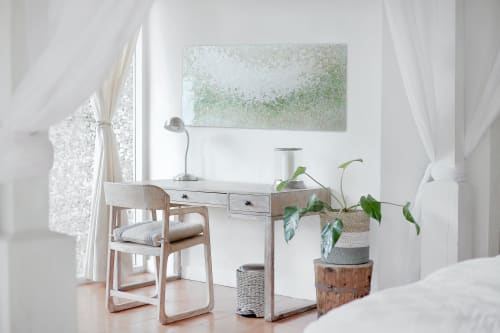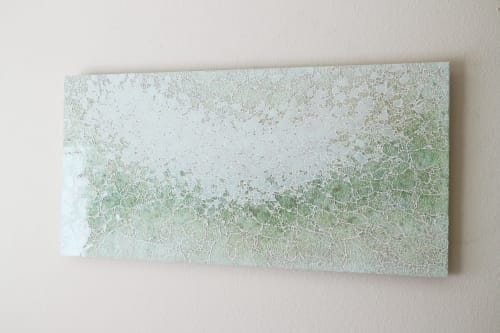 Context & Credits
As seen in
Creator's Studio
, Santa Clara, CA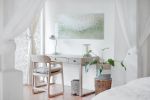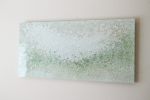 +4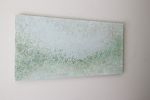 $2,200
Other size options are available for commission. The price will vary in size. The price does not include shipping.
Inquire about Comissioning a Custom piece
Commission time: 8-9 weeks
Item Details
2x4 foot (Acrylic, tempered Glass on wood board)
Colors of nature are layered on wood panel and sealed with glass to create the reflection of light.
"Just watching the rattling of the leaves and listening to its sound calmed my heart and relax my mind. It is those simple moments that I felt like I needed to be reminded in daily basis."