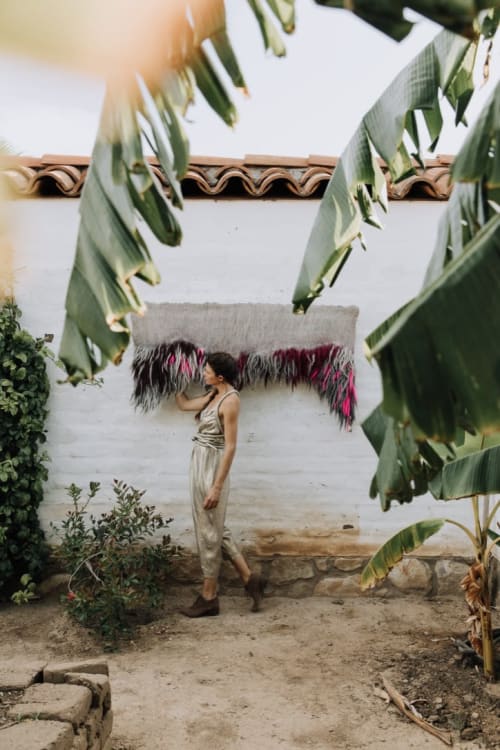 Image credit: Paradiso Dallas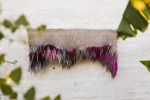 +5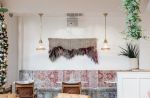 Seed No.062: Pass Me The Neutrals
The Seed Study's "Conception" is a series of hand made wool tapestries, celebrating the conclusion of Taiana's decade-long accessories line and the beginning of her exploration into interiors and art installation pieces. This collection features hand and needle felted art inspired by diverse flora and earth matter merging into unconventional friendships. The tapestries are intended to bring warmth and happenstance from the natural world into one's space. Seed No. 062 "Pass Me The Neutrals" at 66" x 32"
66" x 32"
Un-dyed Grey and Brown Wools, Pink Merino
Over neutralized, need more color.
Free Shipping in the US, ask the creator about international shipping.
Have more questions about this item?