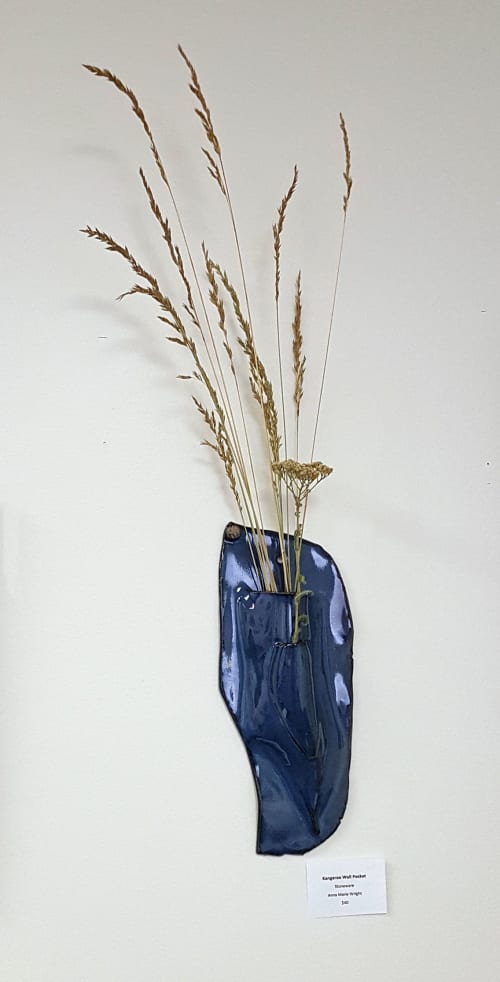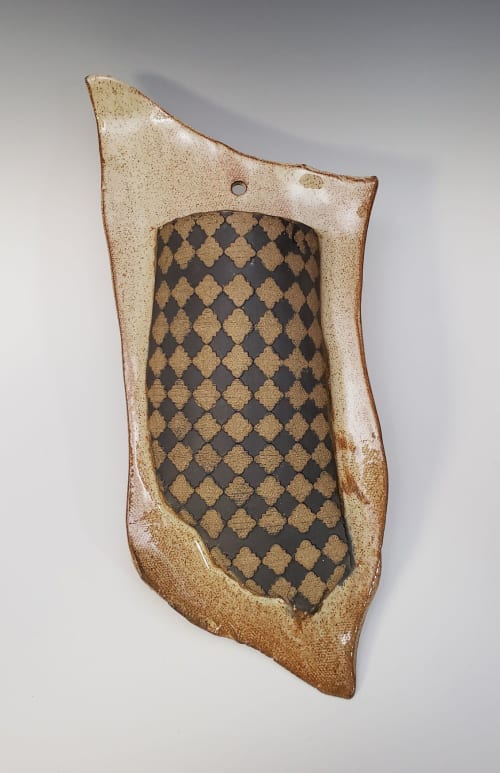 Context & Credits
As seen in
Creator's Studio
, VA, VA


+3

US$20-US$45
Price varies on size and design. Special requests considered.
Item Details
These handmade stoneware wall pockets feature a fully-glazed pocket that will hold water for fresh flowers or herbs if desired.
Enterprising customers with limited space have used wall pockets to hold toothbrushes, makeup brushes or similar items in their bathrooms to keep their sinks uncluttered.