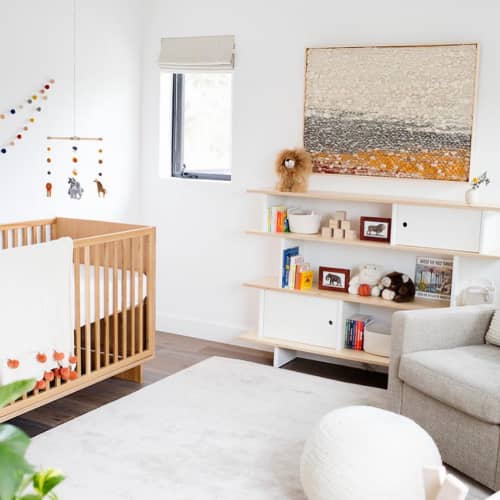 Image credit: Hylah Hedgepeth



Los Angeles Woven Textile Install - Private Residence - Wall Hangings
This project defined 2018 and set in motion a new direction for my weaving. So I'm going to end the year with this photo! Time to welcome the new year and all that comes with it! Wishing you all a happy one!
Interior design by my talented friend: Emma Diebold Tellem
Item
Los Angeles Woven Textile Install - Private Residence
As seen in
Private Residence
, Los Angeles, CA
Have more questions about this item?