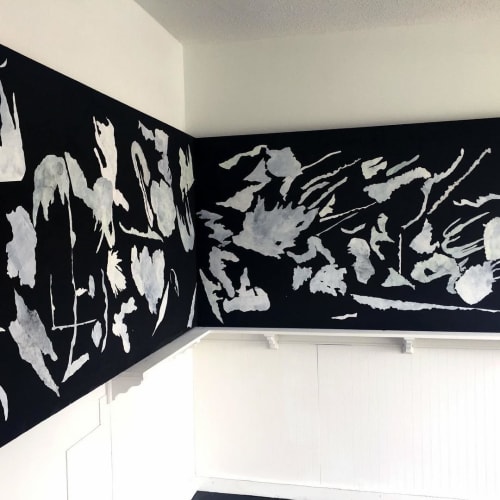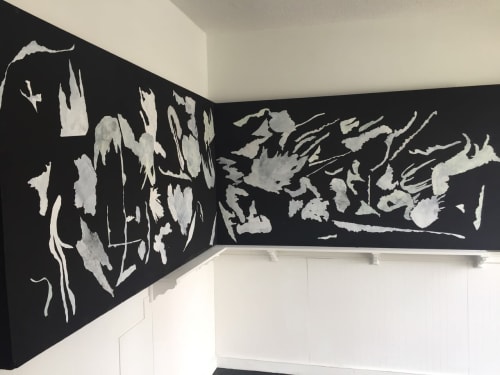 Context & Credits
Item
"Mashup explosivity"


+3

Item Details
"Mashup explosivity", come view my installation with The Lower Eastside Girls Club, transform it to your heart's wish. 136 Avenue C, East Village The Lower East Side girls club.
In this series of collages, I identify with the studious practice of archival research in the military and historic fields, and I paint using details of found photos, accentuating the texture and recomposing new artworks using these memorable images. I am also interested in the fact that a lot of the imagery of tragic events is hidden out by traumatized viewers, only to be rediscovered by later generations.
​In this collages, drawings of light and matter explosions, in gigantic fireworks, against an immutable and dark charcoal sky, producing a dazzling sight of transformable tragedy. I am interested in that moment when a human-caused catastrophe induces a captivating sight, reminding us of the allegory of the cave by Plato. These artworks serve as a representation of the suddenness of these tragedies.
Research stages: Residency Lower EastSide Girls Club, NYC (January-February 2019)
Puerto Rico (February 2019) – Veques, Puerto Rico
Heraklio
​Collaborations with:
Maria Kasmirli PhD - philosopher