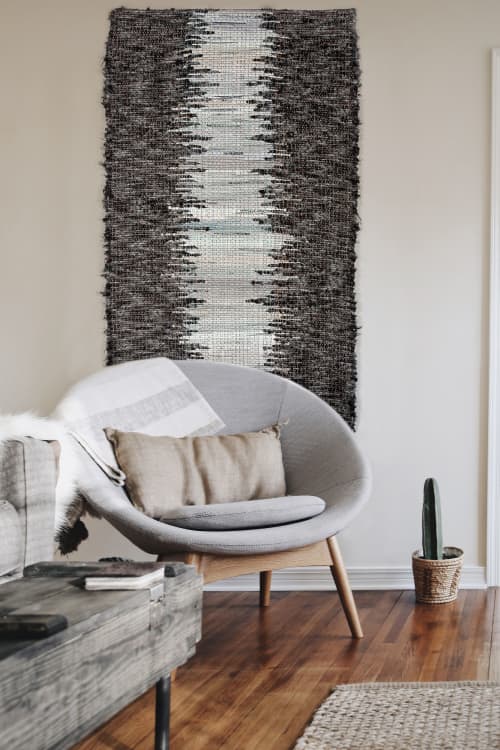 Image credit: Ansen Seale


+1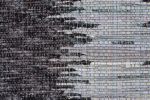 Handwoven Wallhanging - Wall Hangings
Featured In San Antonio, San Antonio, TX
Custom Options Available.
Ask The Creator
For Customization.
Woven with newspaper plastic bags and fabric remnants from Pendelton wool.
The piece is 60 in x 31 in. The idea for the piece came from the interest of using materials which would be thrown away. Both of these materials offer great qualities in themselves. I love the soft differences of gray tones in the plastic bags and some written text on them. The wool remnants are beautiful in their coloring from gray to black. It gives texture to the piece which compliments the slickness of the plastic and feels good to the touch.
Shipping: UPS 5-7 days
$25 Shipping in the US, ask the creator about international shipping.
Estimated Arrival: December 15, 2021
Have more questions about this item?