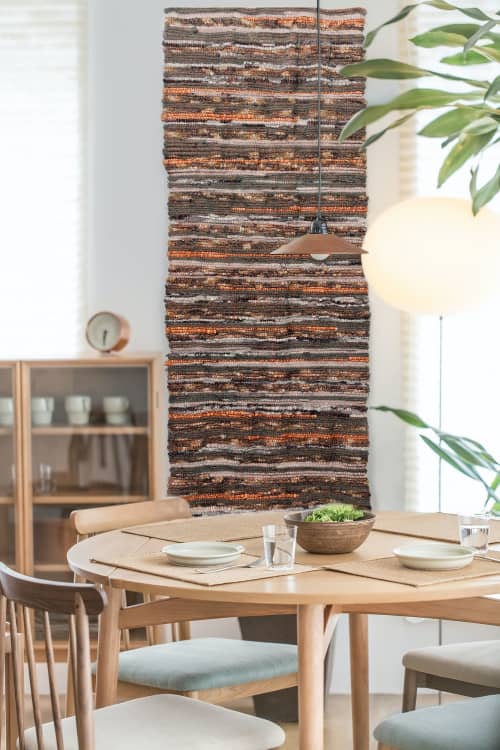 Image credit: Ansen Seale


+1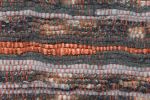 Handwoven Wallhanging: Geological Time - Wall Hangings
Featured In San Antonio, San Antonio, TX
Custom Options Available.
Ask The Creator
For Customization.
This piece is woven with wool remnants, plastic bags and then felted. It is 62 in x 25 in. The idea for the piece came after walking down the Grand Canyon and spending a few days at Phantom Ranch.
Shipping: UPS 5-7 days
$25 Shipping in the US, ask the creator about international shipping.
Estimated Arrival: December 16, 2021
Have more questions about this item?