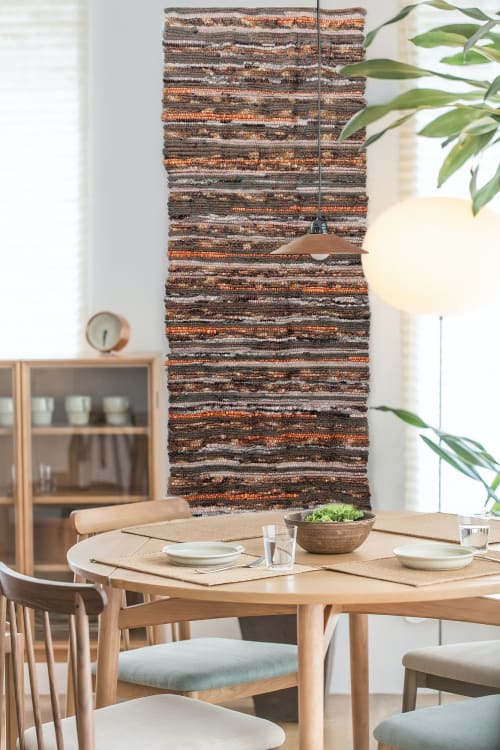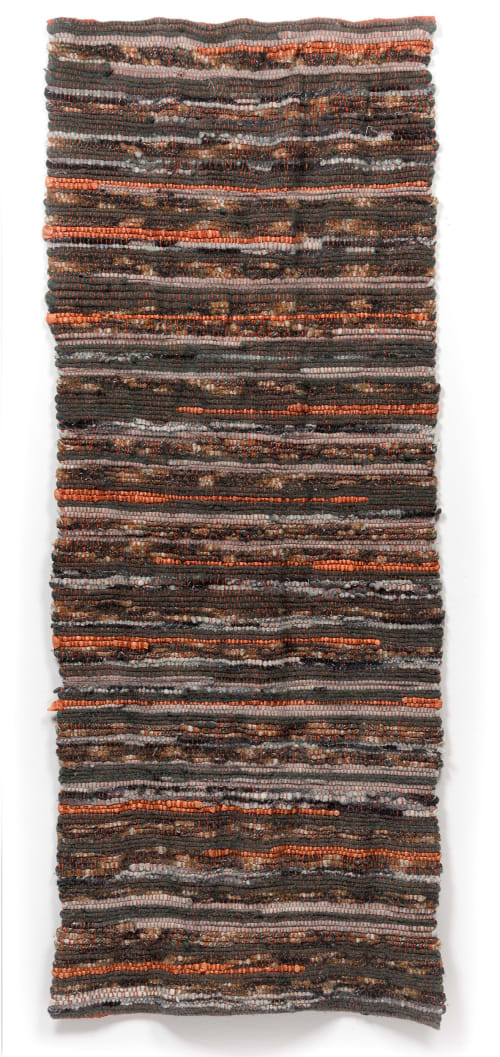 Image credit: Ansen Seale


+1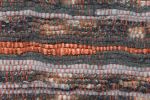 Handwoven Wallhanging: Geological Time
Custom Options Available.
Ask The Creator
For Customization.
$25 shipping in the US, ask the creator about international shipping.
This piece is woven with wool remnants, plastic bags and then felted. It is 62 in x 25 in. The idea for the piece came after walking down the Grand Canyon and spending a few days at Phantom Ranch.
Have more questions about this item?