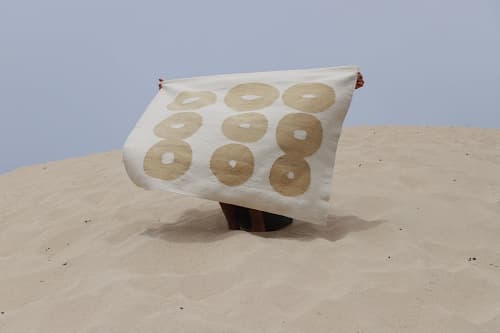 Image credit: Stephanie Gardner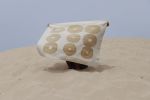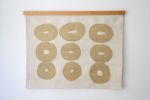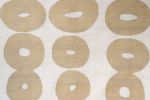 TA TE TI white sands - Wall Hangings
Featured In Monterey, CA
Price $40
Shipping in the US, ask the creator about international shipping.
TA TE TI is a woven textile produced by Josephina Méndez López and her team in Oaxaca, Mexico. This piece was woven on a traditional foot-operated loom with naturally dyed wool. Designed to be a wall hanging by the artist, Gabriela Sans.
5ft x 3'5in
150cm x 100cm
100% wool
art on both sides
white and tan
black cherry wood hanger included
TA TE TI is in stock. Allow two weeks for shipping.
Returns accepted within 14 days
See details
Have more questions about this item?