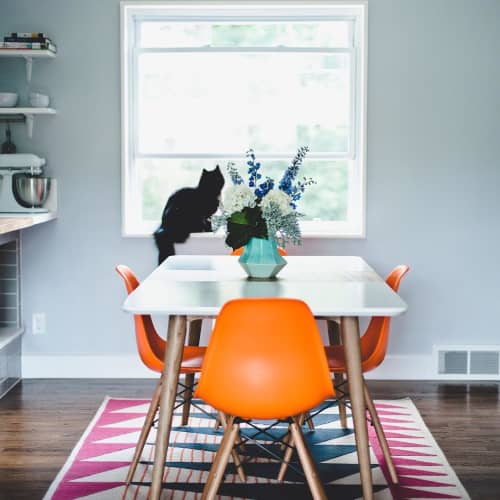 Image credit: Heidi M. Rolf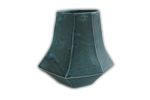 Lantern Vase - Vases & Vessels
Lauren Herzak-Bauman 's Lantern vase amazing photo in a beautiful apartment.
Made to order.
Fill this vase with a bouquet of vibrant flowers
This vase is slipcast using porcelain slip, then dipped in glaze and fired to Cone 6.
Dishwasher safe
Dimensions: 7"x7"x8"
Shipping: 3-5 days
$7 Shipping in the US, ask the creator about international shipping.
Estimated Arrival: October 15, 2021
Have more questions about this item?