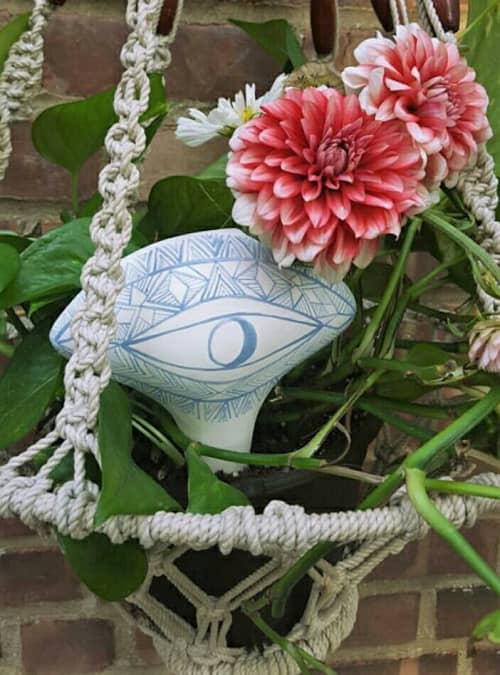 Watering Eye Spikes - Vases & Vessels
Watering Eye Spikes gently release water to keep moisture levels balanced in plants. An intuitive watering system, the spike bores into the soil and diffuses water to the roots as the soil begins to dry out; if the soil is moist, the water stays inside the ceramic vessel.
Have more questions about this item?