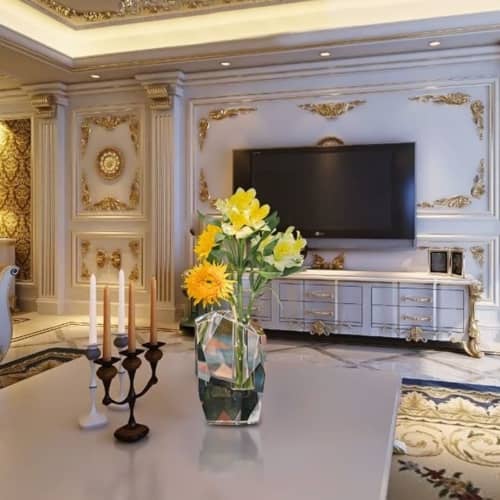 Crystal prism flower vase - Vases & Vessels
These crystal prisms are designed to fascinate and delight. Creating beautiful displays of light and color, each exquisite piece is functional and aesthetically appealing. Simply adjust the position of the metal slide to create countless unimaginable refractions of light as art.
Have more questions about this item?