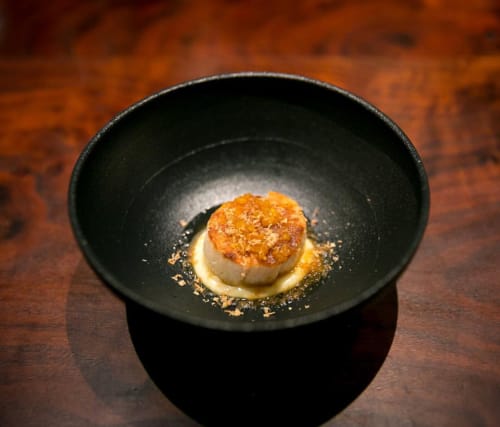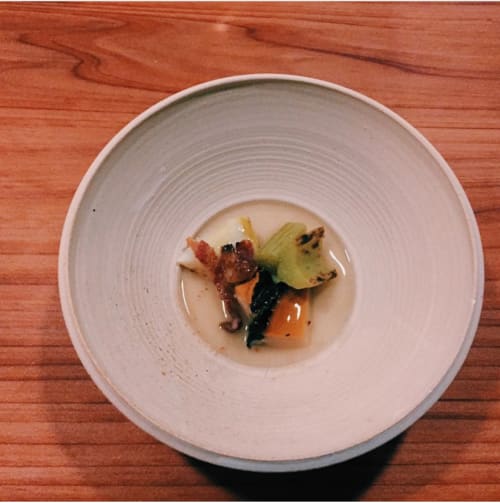 Context & Credits
Item
Custom Bowl Collection


+4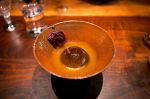 US$45-US$110
Not sold individually, only as a custom order. $1000 minimum for custom orders.
One of a Kind item
Inquire about Comissioning a Custom piece
Item Details
Saison is an open-kitchen space in a historic building known for the luxe, innovative French-American tasting menus are served with this custom bowl collection by Lynn Mahon.