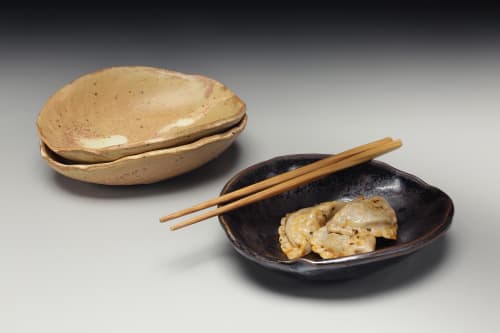 Image credit: Tim Barnwell Photography
Custom options available, ask the creator for customization.
Will a round peg fit in an oval hole? It will if you get it just right! These stoneware bowls begin as rounds, and are individually hand-rolled over oval forms. Perfect for individual servings or great holding an array of toppings or sides.
Have more questions about this item?