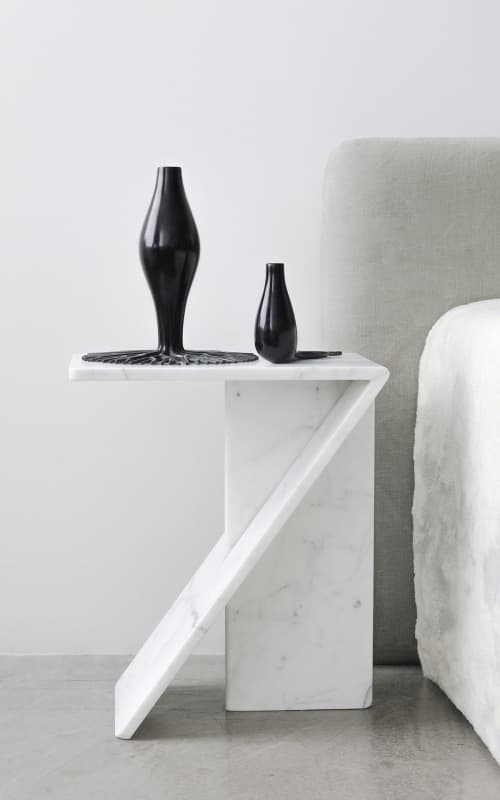 Image credit: ©YMER&MALTA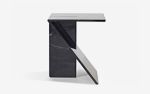 +4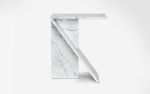 Custom options available, ask the creator for customization.
CLÉ
Marbre Poids Plume Collection
YMER&MALTA / Cédric Ragot
2010
Minimalist architecture. Clé embodies a perfect harmony between material mass and the economy of production.
Clé is a side table available in white Carrara or Nero Marquina marble fabricated from blocks specially selected by Valérie in Italy.
Clé means "key" in French, symbolized by the assembling of the marble planes of this piece.
White marble from Carrara or black marble from Marquina
H.50 × L.31 × D.42,3 cm
Limited edition of 12 pieces per colour
Have more questions about this item?