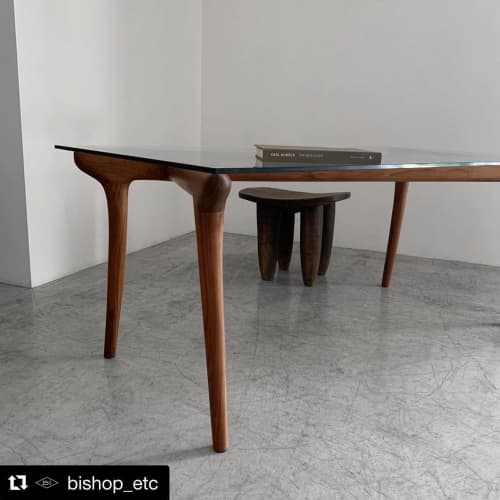 +5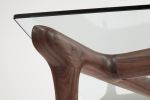 One of a Kind item
Inquire about Comissioning a Custom piece
Concept: Ko was created in the image of a Canadian forest. It feels as if you are sitting in a forest looking at branches in a lake. Because each piece of furniture is carefully carved by hand, none of them are exactly the same, so that each customer gets a unique piece.
Dimensions:W 36" x L 72" x H 29 1/2", W 40" x L 84" x H 29 1/2", W 48" x L 96" x H 29 1/2"
Material: Walnut, 12mm tempered glass
Have more questions about this item?